MTB Apparel / for the wild '24
proven on the biggest jumps
MTB Apparel / for the wild '24
roam for adventure
MTB Apparel / for the wild '24
long live the trails
MTB Apparel / for the wild '24
Time for a wild f*ckin' ride!
what our customers say about us
"I've been wearing these pants since the summer, and not a scratch. Super comfortable and functional. I recommend this product."
Exceptional comfort. Quality design and material. The best hoodie of my life!
what the media says about us
press reviews
about our mtb pants
"'(...) we already have a feeling these will be an instant favourite."
Vojo Magazine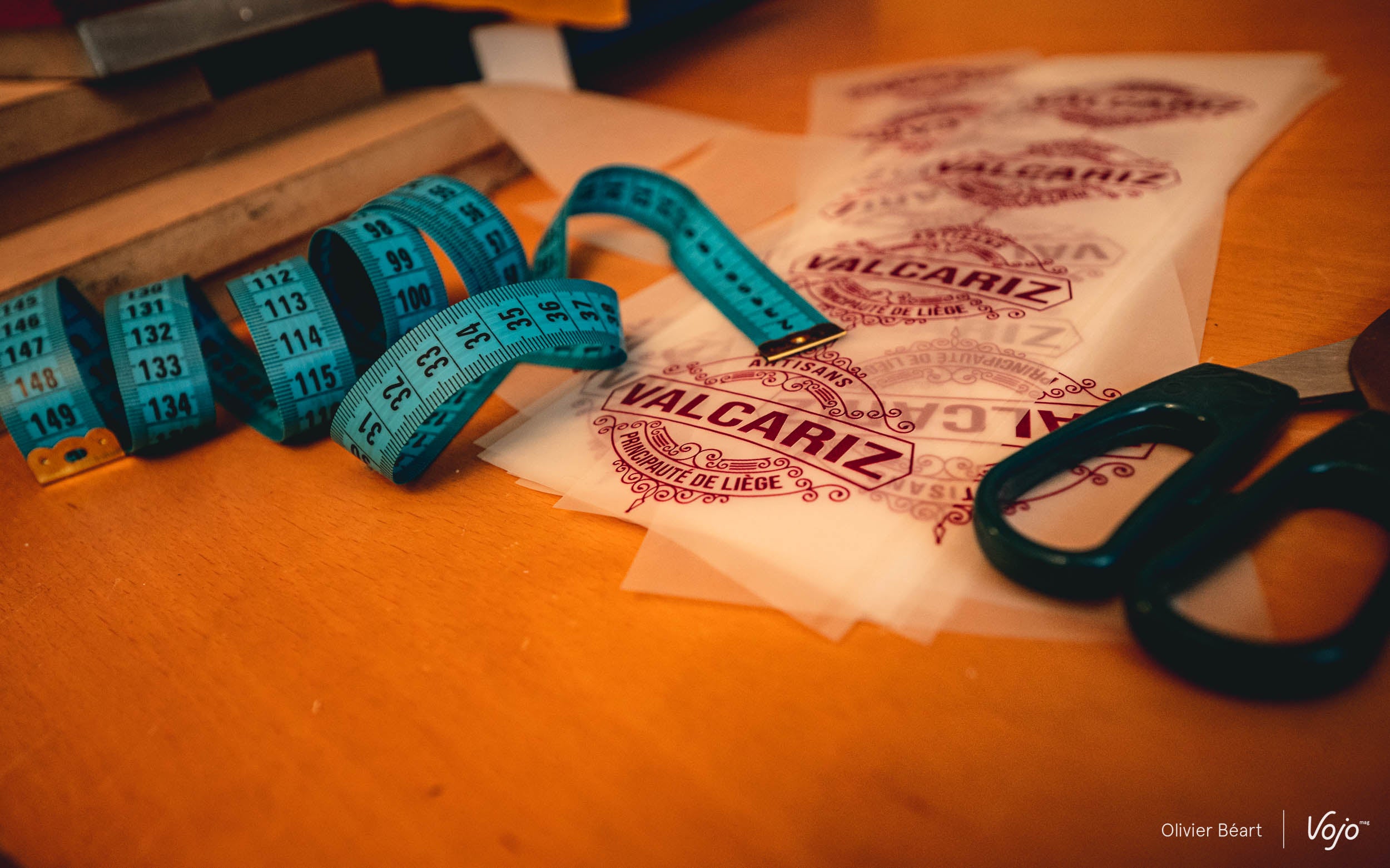 read about us
Vojo's visit